Threat of new wildfires in forecast as blazes continue burning out of control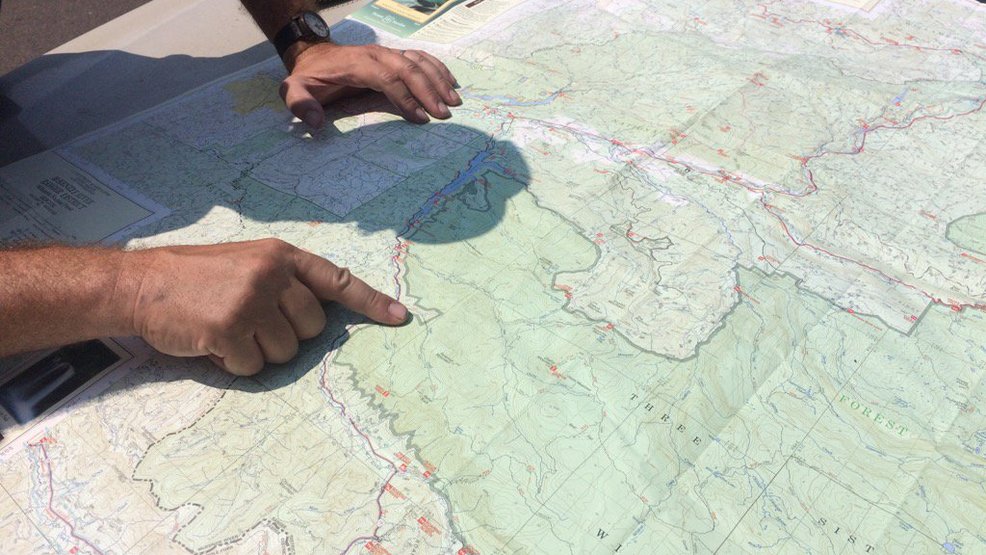 Multiple fires continue to burn near the Willamette Valley amidst dry, hot weather and gusty winds, causing a red flag warning for fire danger to be issued by the National Weather Service.
The Whitewater Fire has burned across more than 5,500 acres near Mount Jefferson.
Further south, the Rebel Fire has burned 700 acres near the South Fork of the McKenzie River.
The fire continues to burn out of control.
Firefighters themselves are responsible for some of that growth: An increase in acreage on Wednesday resulted from strategic firing operations that helped to manage the fire's intensity and secure fire lines, fire managers said in a briefing.

Firefighters will continue to conduct a series of firing operations in both locations, attempting to methodically and strategically manage the fire's rate of spread and intensity.
Lightning likely sparked both fires, managers aid. The fires have grown, fueled by dry vegetation and driven by gusty winds.
Officials have closed Road 19 near the Rebel Fire, from Cougar Crossing to Roaring Ridge Trailhead.
The road will remain closed indefinitely.

All campers are being notified to stay clear of the area since air quality is at a severe level.
Unmute