Who bought the old Hynix plant? Eugene mayor eager to know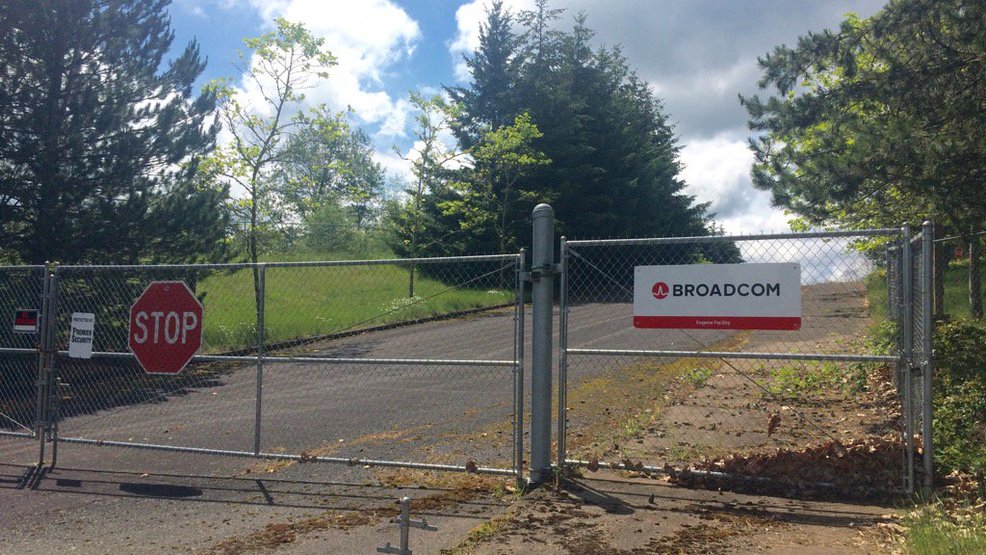 EUGENE, Ore. - The Hynix plant in West Eugene, built in 1995 for more than $250 million and sold in October 2015 for $20 million, has a new owner.
An unnamed bidder bought the 1.2 million square foot facility at auction for about $10 million, according to the auction company Ten-X.
The identity of the buyer is not yet known.
But the sale renews hope that the facility will once again employ Lane County residents and contribute to the local tax base.
"So we are hoping that we will find a business that invests there and plans to stay, that once they're in place, that we have done what we can as a community to make this an inviting place to do business," Eugene Mayor Lucy Vinis said Thursday.
The mayor said she does not know who the buyer is. She said City of Eugene officials are eager to learn who is the company and what their plans are for the factory.
"We've been waiting for something to happen on that property for way too long," she said.
Hyundai built the plant in 1995 to manufacture computer chips, spending over a quarter billion dollars to acquire the land and build the structure. The company later became known as Hynix.
In 2008, the company closed the factory, laying off 1,100 workers. The layoffs conicided with the collapse of the local RV manufacturing industry.
The closure also hurt the local tax base: Hynix paid $4.6 million in property taxes in 2007. Of that, $2 million went to the City of Eugene; $1.46 million supported the Eugene 4J School District.
Putting the plant back to work became a goal of city and county leaders, with various suitors looking at the property.
In October 2014, the property sold for $20 million to Broadcom, a maker of cellphone components. But the company invested elsewhere and backed away from plans to retrofit the factory.
Unmute