Officer involved shooting investigations: How do they work?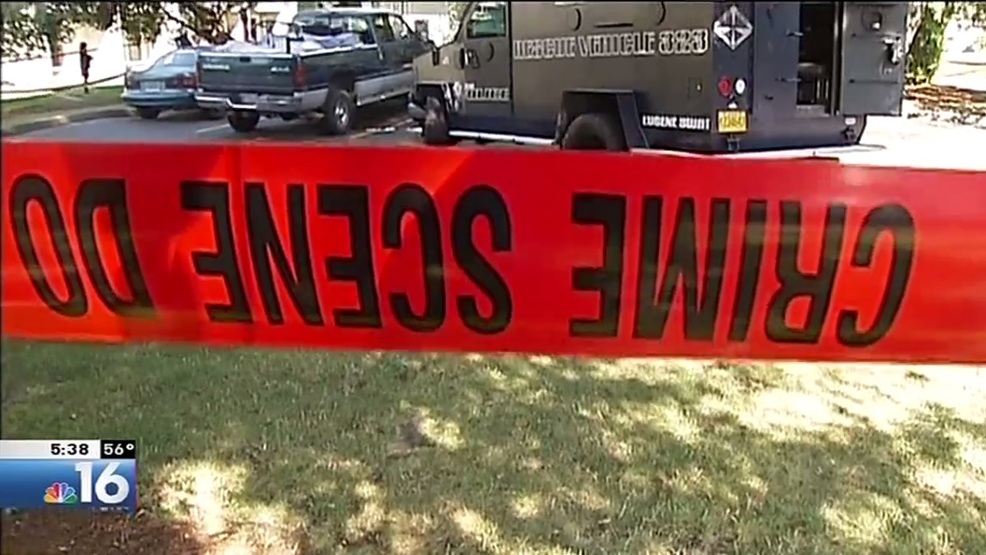 EUGENE, Ore. -- The Lane County Interagency Deadly Force Investigation Team just wrapped up two separate officer involved shooting cases.
In both incidents, the district attorney said police were justified in their use of deadly force.
These cases are the fourth and fifth deadly force incidents in just six months for Lane County.
May 8 was the first case of the year when a Florence jail inmate died of natural causes after attacking officers, but the DA said deadly force would have been justified had it been used.
Then on June 24, in a shootout on Highway 126 during a car chase deputies shot and killed the suspect.
On July 18, a Springfield man was shot and killed after pointing a weapon at police.
On September 12, a state trooper was shot by a suspect and returned fire. The suspect wasn't hit but he was taken into custody.
That brings us to the most recent incident on September 26, when Eugene Police shot and killed a man who pointed a rifle at them following a hostage situation.
The district attorney found all of them to be justified use of deadly force.
In light of these incidents, we sat down with the Deadly Force Investigation Team to see what it entails and why they investigate.
"Essentially, it's locking down the crime scene," says Oregon State Police Sergeant Andy Kenyon, who has the steps down, "interviewing anybody who was an eye witness or ear witness as to what happened."
Because at every crime scene involving an officer involved shooting or use of deadly force, "there's a lot of different moving parts," he says.
His team investigates.
Prior to 2008 and the passage of Oregon Senate Bill 1-11, that wasn't the case.
"A lot of times it was just agencies performing their own investigation," Kenyon says, "so is this better? Much better, absolutely."
Now representatives from Lane County's 11 law enforcement agencies share the workload, "to essentially make it a non-biased investigation," he says.
Then, they present their findings to the district attorney.
"I sit down and look at the reports, the transcripts from the interviews, and come to a conclusion whether or not the use of force was lawful," says Lane County District Attorney Patty Perlow.
This year's been a busy one.
"We've even had years where, maybe, we had none, but then we have years where we have five or six or eight," says Kenyon.
He says deadly force incidents could trend upward as crimes involving a gun are on the rise. "Then we're going to have an increase in officer involved shootings because that's really the only response that you have -- deadly force to stop deadly force."
This, perhaps, makes these investigations even more important now.
"Sometimes, people have the opinion that police are covering up or police are ignoring certain things, so they can make it look as if the suspect maybe wasn't as wrong as they were or as deadly as they were," he says. That's why when the investigation is completed, and the decision is made, state law requires that the information be publicly available.
"The public needs to have confidence in the investigations and that the conclusions that are drawn are accurate and truthful," Perlow says, because with five cases already this year, they say there's no telling what the future holds.
The cost for these investigations varies and is divided among the different law enforcement agencies. Each agency pays for its own investigator's work.
For example, this year Springfield Police have spent more than $5,000 on overtime for deadly force investigations so far, compared to just $1,600 for all of last year.
Unmute