Man still missing in Linn Co.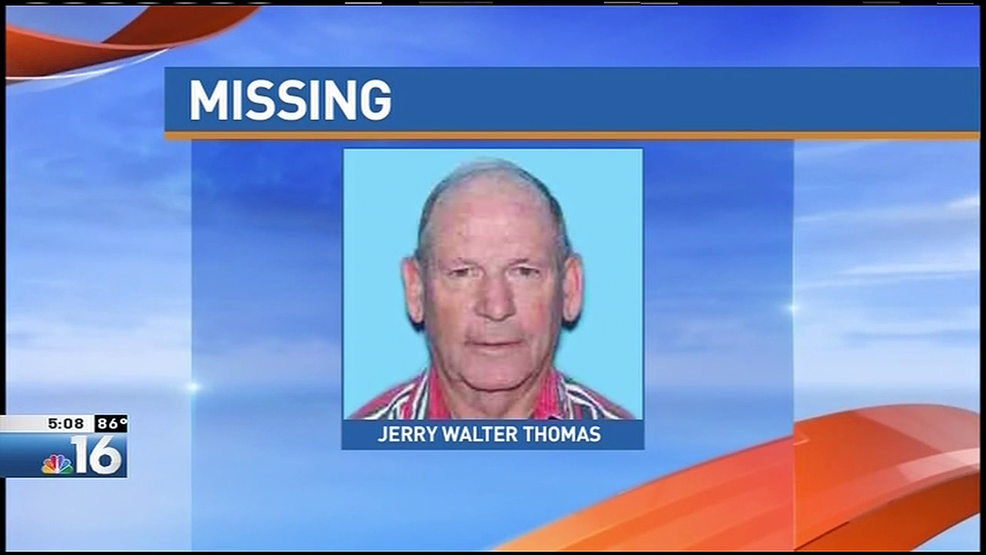 The search for Jerry Walter Thomas, a 70-year-old Prineville man is still underway after officials and a search party of more than 30 members scoured the area of point last seen.
Thomas was reported missing on August 9, 2017, in the Parish lake area.
Today, approximately 45 searchers will continue their efforts and expand the search area, and the Oregon National Guard will conduct a search mission by helicopter.
Much of the search area is covered with thick, dense brush, and no clues or evidence have been found as of now.
Unmute