Cheaper gas, sunny weather for Fourth of July travelers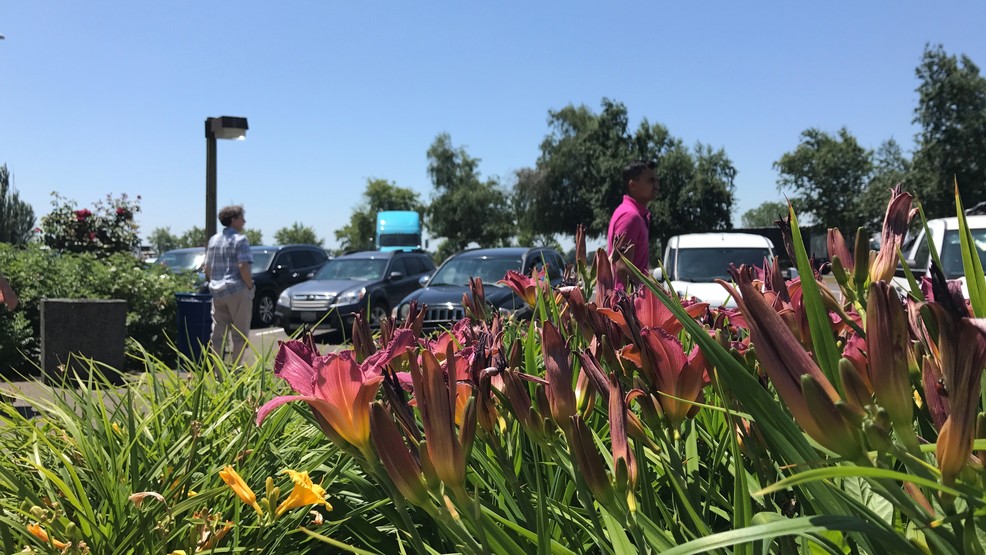 EUGENE, Ore. -- This Fourth of July weekend has people traveling in all mediums.
According to Triple-A, a record number of 4.2 million Americans will travel more than 50 miles or more away from home.
Gas stations and rest stops will be busy through Tuesday, which is when the Independence Day travel weekend ends.
At a north Eugene rest stop, many travelers that stopped Friday were from Nevada, California, along with many from here in Oregon.
Travelers should expect to see a spike in gas prices closer to the Fourth of July. According to Triple-A, gas prices are cheaper than last year's, but they suggest filling up sooner rather than later.
The national average for a gallon of regular unleaded fuel is $2.28.
Tony Meza was traveling to Seattle From Riverside, Calif.; he said he has never traveled through Oregon or Washington and was excited to be traveling through nice weather.
Many travelers are from out of state and said they don't mind the gas prices because they are cheaper in Oregon than in Arizona, according to one driver.
"I grew up there and want to take all my cousins from California up there to spend the fourth of July in Washington," said Alma Armas, who is traveling to Washington from Oakland, Calif., to spend the holiday weekend with her family.
Many are taking advantage of the holiday weekend and spending it with their family.
"I'm never home, so it's amazing to have an opportunity to just spend a really nice weekend with these two," said Amber Kramer, who was traveling to Portland with her mother and grandma on Friday.
Unmute