Authorities confirm Hubbard father killed wife, kids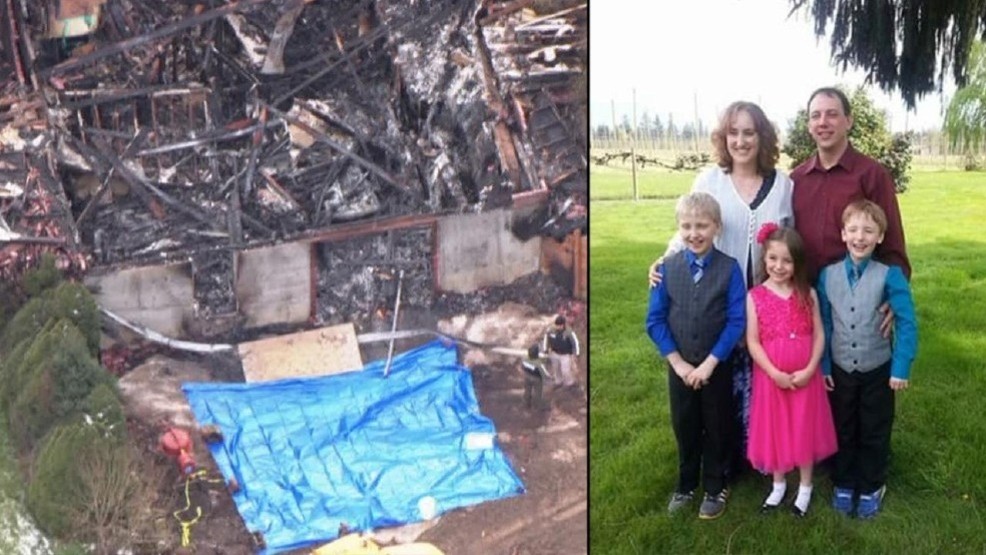 SALEM, Ore. (AP) —
Authorities have finished their seven-month investigation into the deaths of five members of an Oregon family, confirming initial findings that a man killed his wife and children before fatally shooting himself in the head.
The five members of the Kroeker family were found dead Jan. 4 in a burned home near the western Oregon town of Hubbard.
Marion County deputy district attorneys Brendan Murphy and Melodie Dickey said Friday that 43-year-old Keith Kroeker was solely responsible for the deaths.
Autopsies of the severely burned victims showed wife Erin Kroeker died of blunt-force trauma to the head and the children -- two 10-year-old boys and a 7-year-old girl -- were shot to death. All were in their bed clothes.
The prosecutors say the fires were intentionally set, with ignition points in the home, a barn and a detached garage.
Unmute