Police: Pickup crashes into Eugene home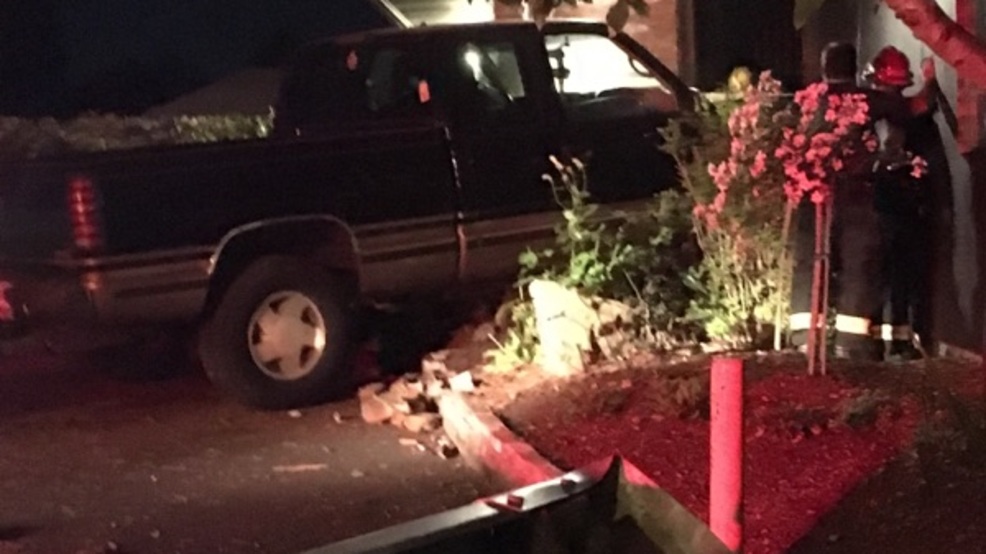 EUGENE, Ore. -- Eugene Police responded to a report of a pickup truck that crashed into a Eugene home late Monday night.
Police say one person was taken to the jail.
The crash happened around 11 p.m. Monday at a home on 20th and Willamette, police said.
Charges have yet to be released.
Eugene Police said there were no injuries reported.
Unmute